We are wild coffee lovers.
In 2010 we found a small coffee farm in a wild, disadvantaged region of Hawaii - Puna - posted on Craigslist. With little to lose we thought, "Why not?" As we integrated with the community of farmers and sampled coffees from around Hawaii, we were surprised by the local diversity that often get overshadowed.
The more we learned the complicated steps to produce great coffee, the stranger it became that the final product was a gimmicky souvenir - artificially flavored, stale 10% blends. Worse still, Kona coffees were rife with counterfeit scams.
We wanted to change that:to share the diverse, authentic Hawaiian coffees we tasted and the stories behind them. Milled in small batches, roasted to order, specialty grade.
Over the next three years, we taught ourselves to farm, process, and roast Hawaiian coffee. Our end-goal was always the same: the objectively best Hawaiian coffee we could produce from our land. When we found methods that produced great results, weworked with neighboring farmers to do the same and began sourcing their coffees as well.
To our surprise, the obsession paid off.
Our Puna coffee earnedGrand Champion in Hawaii statewide, becoming the first, and still only, Puna coffee to win the award. It was a total surprise!
Later that year we were awarded a Hawaii State Senate Certificate for "putting Puna on the map" and working to elevate the quality of neighboring farms. And as the year closed our Honeyed Yellow Caturra coffee placed in Coffee Review's "30 Top Coffees of 2013".
...And that became the year Big Island Coffee Roasters was born.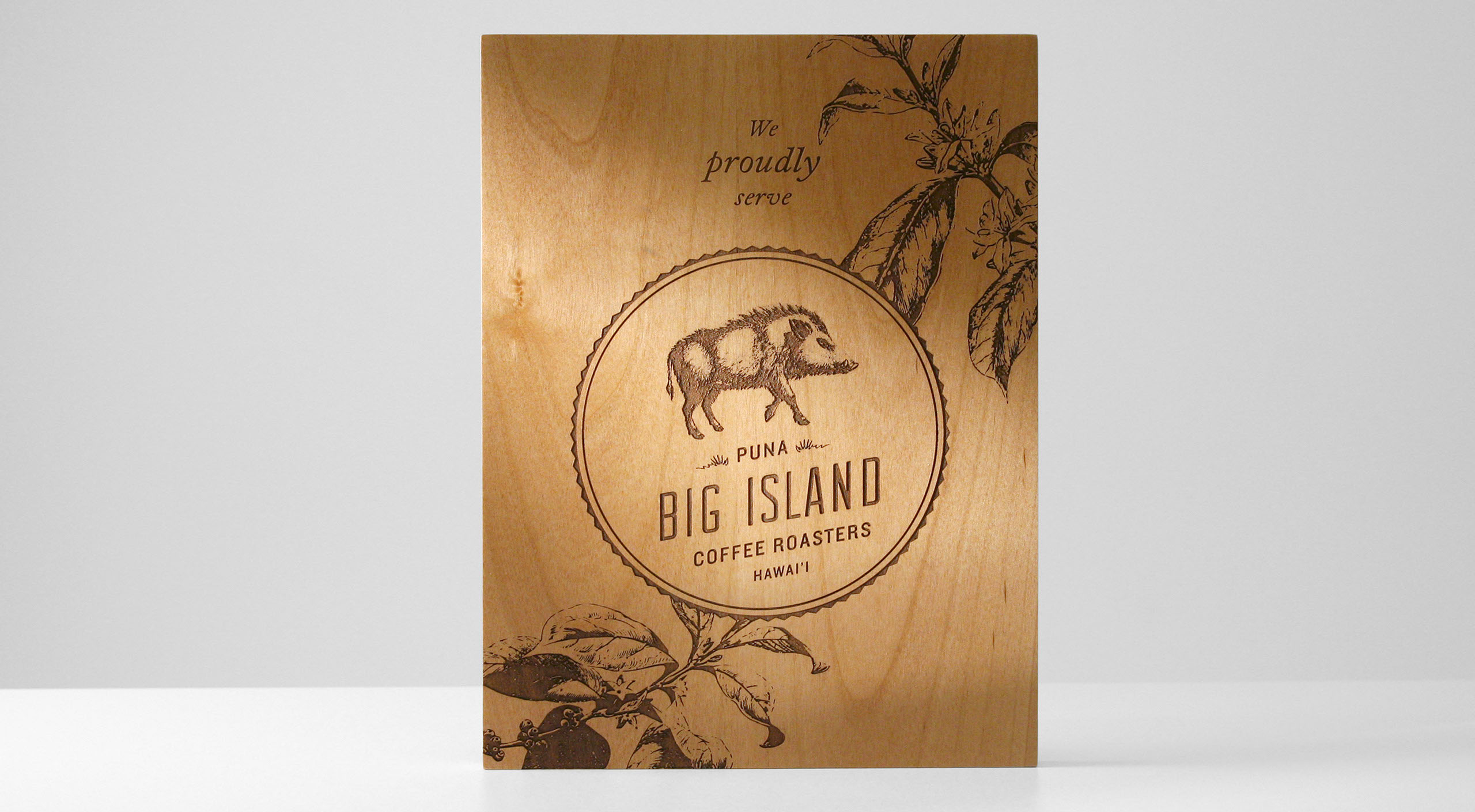 Our Hawaiian coffees have since been praised by Forbes, The Washington Post, Coffee Review, Honolulu Magazine, Delta, The San Franciscan Chronicle, and, oddly, even Coors.

Today we're ateam of wild coffee lovers with a deep decade in the coffee industry, working alongside local farmers to deliver the widest variety of authentic Hawaiian coffees available worldwide. 
Ten years later, our mission is the same:

Raise the bar, scale the reach, and change the conversation about Hawaiian coffees on the pillars of our values: quality, community, and sustainability.
By doing so, we create long term value for farmers and Hawaii's coffee economy. For we must nurture this way of life.
A love for wild and beautiful places brought us to the Big Island. Love of the land and respect for the craft of farming have kept us here. And each of you have made it possible for farms like ours to continue doing what we love.
Mahalo,
Kelleigh, Brandon and the team at Big Island Coffee Roasters